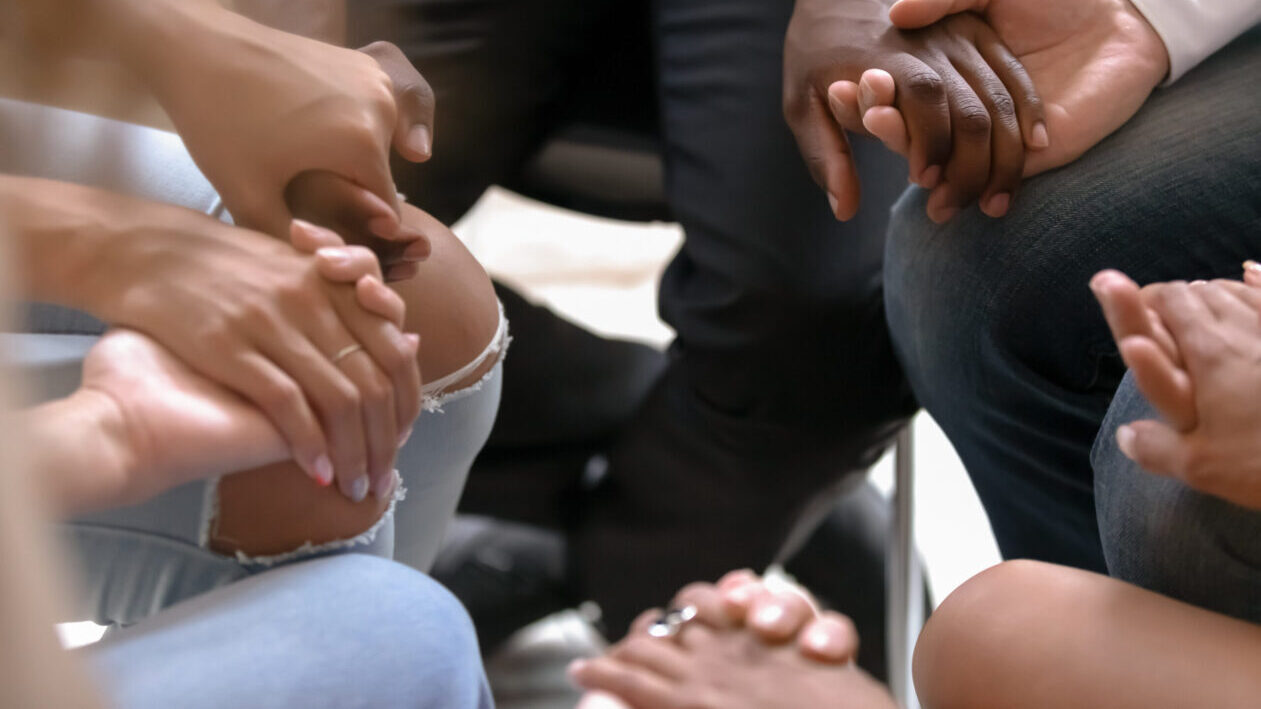 MeetingS
CMA groups are indeed spiritual entities regardless of the place at which they gather. While meeting in-person is the foundation of our CMA fellowship, some CMA groups have moved beyond physical boundaries to online or telephone meetings. By creating safe "virtual" spaces for crystal meth addicts to meet anywhere, groups can fulfill our primary purpose, to carry the message of recovery to the still-suffering addict.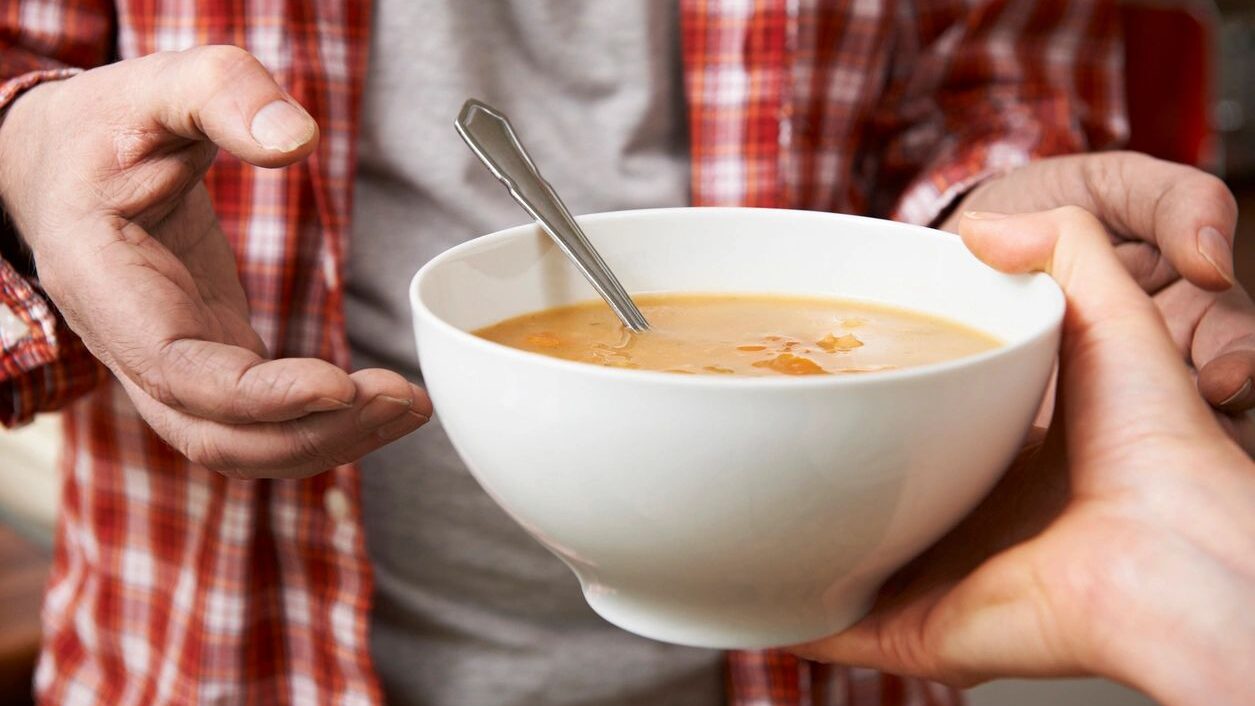 Events
Periodically, Colorado Area CMA will sponsor community events to promote recovery. These events are open to all those who seek recovery and their loved ones. These events are usually held in Denver or nearby in the surrounding suburbs. Events in the past have included: Roller Skating, Bowling, St. Patrick's Day Parties, Camping Trips, Holiday Potluck Dinners, Speaker Meetings, Ringing in The New Year Parties and much more!
Welcome Home
The only requirement for membership is a desire to stop using.
Thank you for your interest in Crystal Meth Anonymous. Our fellowship is a way of life without crystal meth. We advocate a twelve step recovery program for spiritual development, no matter what our religious belief or background.
Crystal Meth Anonymous is a fellowship of people who share their experience, strength and hope with each other so they may solve their common problem and help others to recover from addiction to crystal meth.