Recovery from Crystal Meth Addiction is Possible!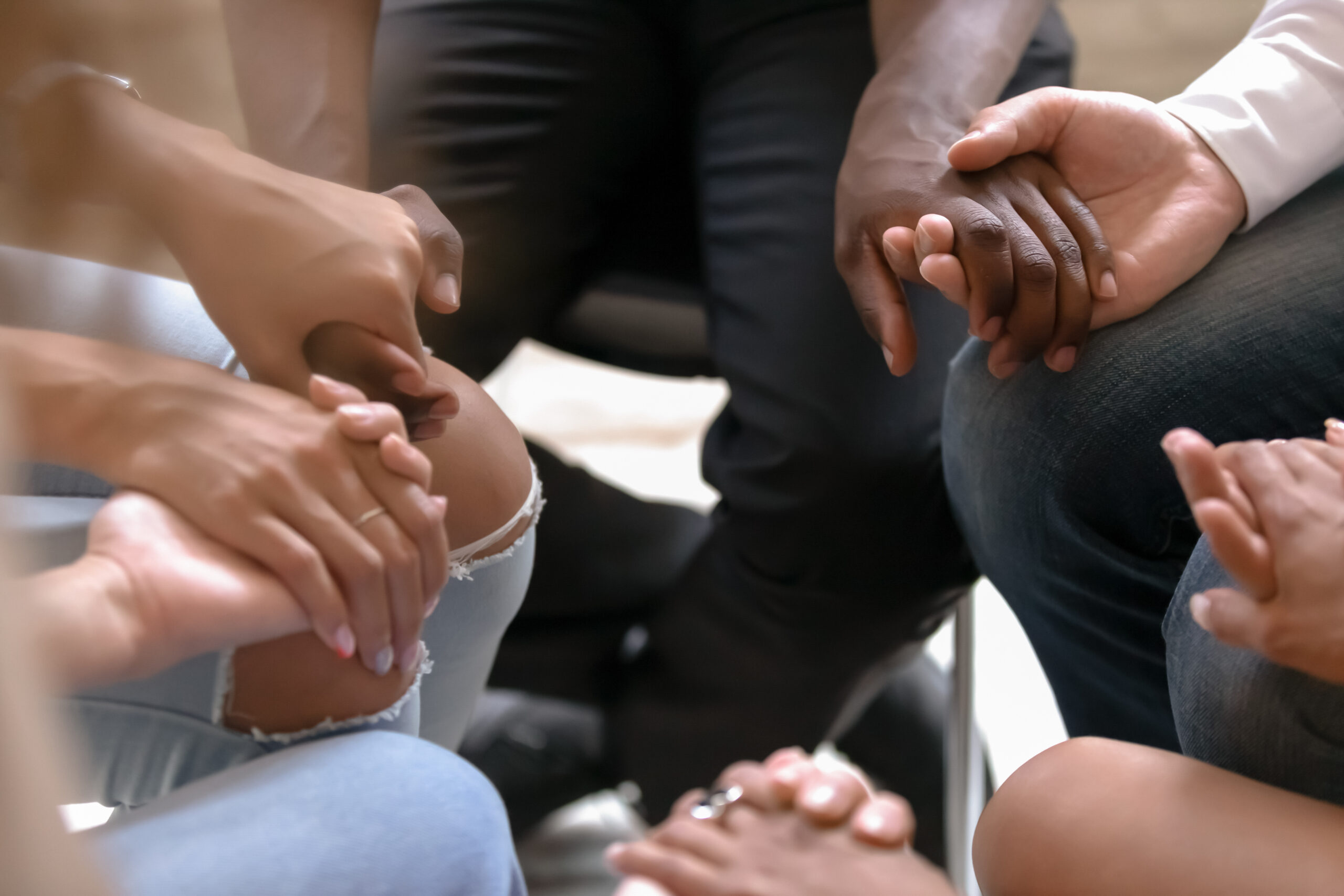 CMA groups are indeed spiritual entities regardless of the place at which they gather. While meeting in-person is the foundation of our CMA fellowship, some CMA groups have moved beyond physical boundaries to online or telephone meetings. By creating safe, "virtual" spaces for crystal meth addicts to meet anywhere, groups can fulfill our primary purpose, to carry the message of recovery to the still-suffering addict.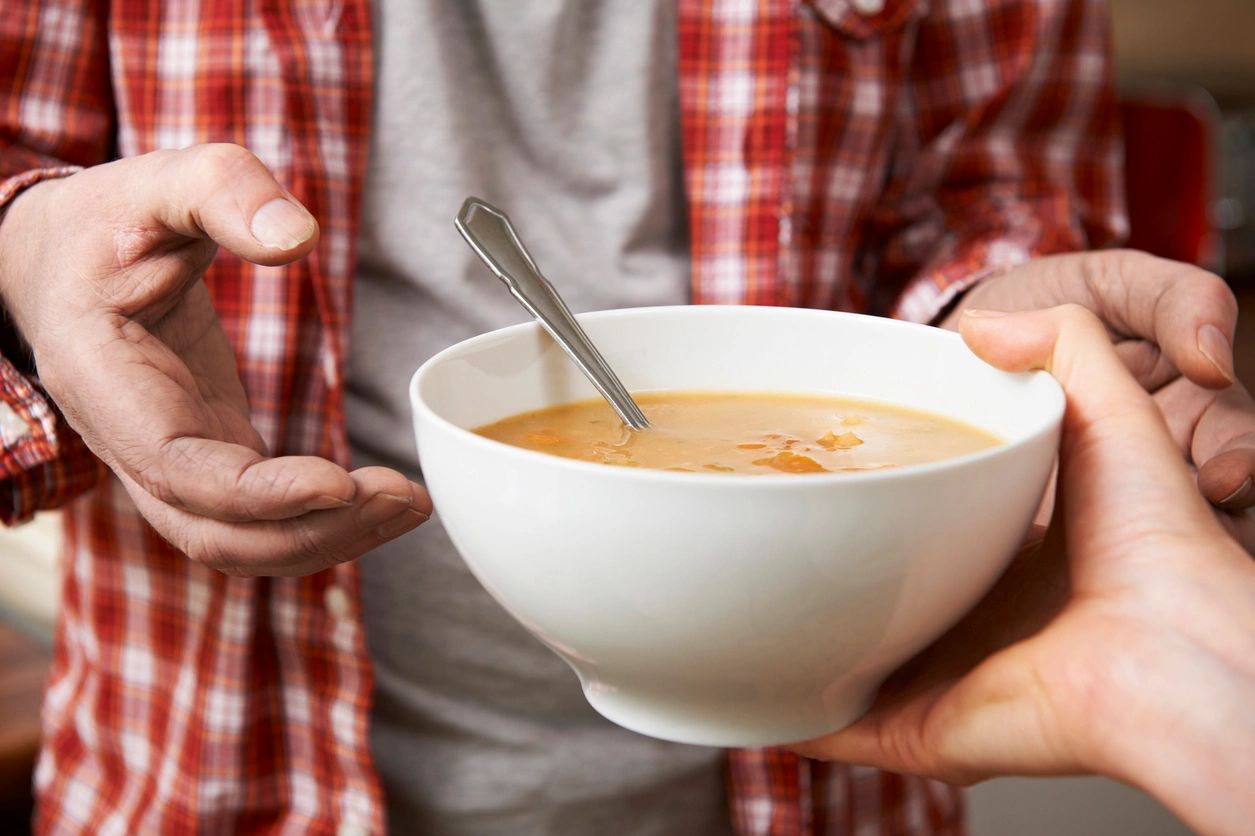 Events
Periodically Colorado CMA will sponsor community events open to all those who seek recovery and their loved ones. These events are usually held in Denver. Events in the past have included Roller Skating, Bowling, St Patrick's Day Parties and more.!
---
Do you think you have what it takes to reclaim your life from the grip of addiction?